Hola, and thanks for dropping by..
Everyday low frequency noises are known to have a negative impact on our bodies and minds. Loud or discordant sounds can lead to stress in our emotional and physical bodies, resulting in anxiety or depression. And this often manifests in physical ailments like chronic pain, inflammation or illness.
Sound massage and meditation uses sound waves that are tuned to your body's unique vibrational frequencies. And by working on the mind and body together, they can help you heal as a whole. Benefits range from:
Healthier mind
Sound helps you reach a meditative state achieving alpha and even theta brainwaves. This complete physical and mental relaxation helps your mind to de-stress and refocus.
Improved physical wellbeing
Sound vibrations massage your organs, tissues and cells on reaching your body. This helps eliminate blockages through greater flow of body fluids, energising the body and mind.
Boosts creativity and energy
As well as improved health and wellbeing through unifying body and mind, clients report greater creativity and energy. The resulting sense of wholeness empowers them to deal with life's challenges more effectively.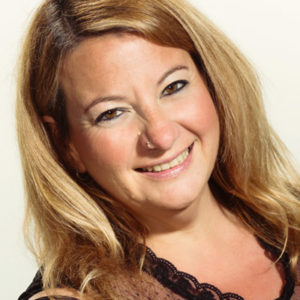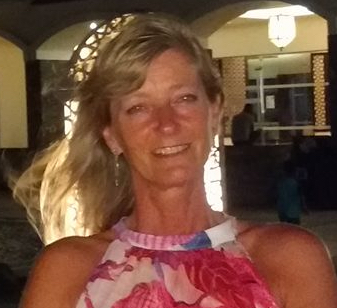 Debbie Skyrme
"By the end of my first sound massage, I was a convert! Fran relaxed and tuned my body, leaving me feeling the benefits for days after."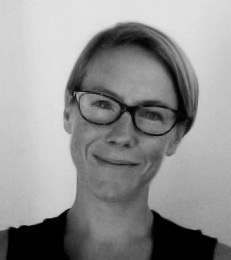 Sally Hems
"Fran did an awesome sound meditation for one of my yoga classes. Everyone loved it. Highly recommended!"
Jerome Duquene
"Perfect for people who don't like being physically touched or can't let going during a conventional massage. Loved it!" 
Rachel Mathews
"I felt subtle changes in my energy and attitude for several days afterwards. I highly recommend a session with Fran."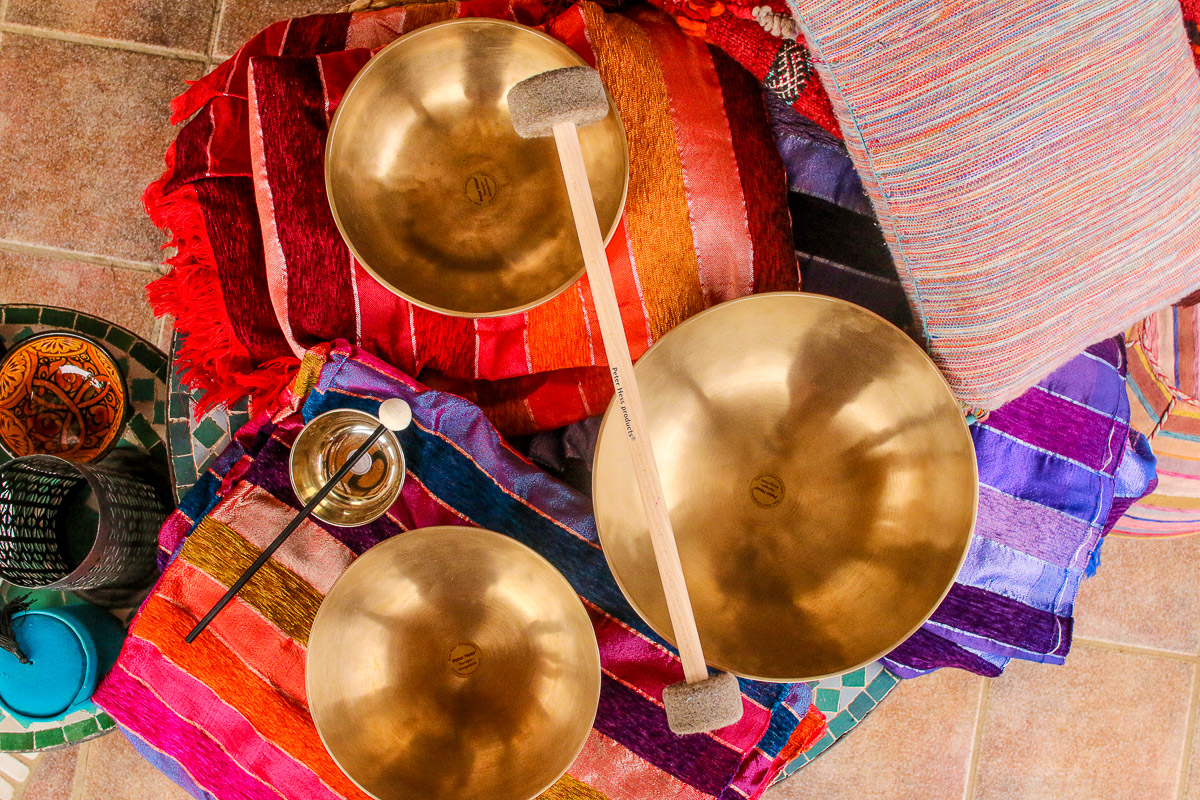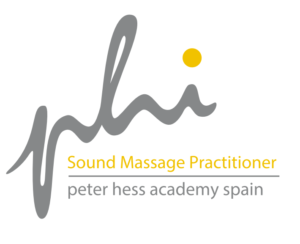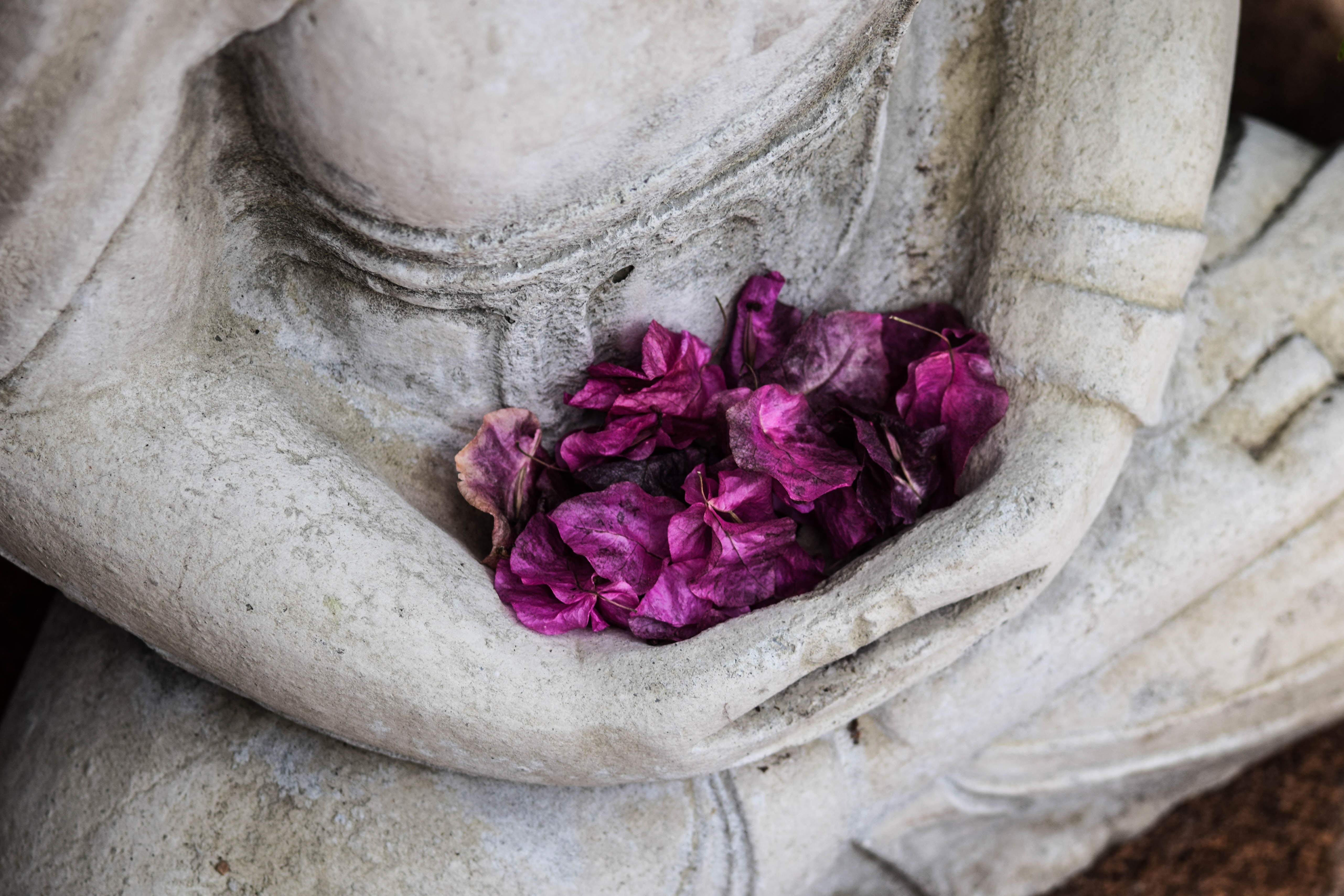 About me
A qualified translator and published author, I've been obsessed with sound since I was a child.
About me
I'm a translator and
My services & prices
I work with individuals and groups across Granada, Jaen and Malaga provinces.
Sound interesting? Get in touch.. Let's vibe!
(+34) 699 – 985 – 529          info@andataraxia.eu