"Originally from the centre of France – a greener than green region where nature, pure water, and volcanoes play a dominant role. I've lived in the UK, Ireland, Belgium and – for the last 10 years -Andalusia, Spain. A polyglot and self-confessed word addict, inevitably I was going to work in translation. And despite being fluent in French, Spanish, English and Polish, I plan to expand my remit to Korean…. when time allows!
Banging on radiators as a youngster; playing flute in my teens; and singing in bands at university; I've always been obsessed with sound. But the singing ended after I developed problems from a throat infection. I was forced to stop. But only after a last gig at the Royal Albert Hall!
I began to appreciate the spiritual side of sound when I started meditation classes in my 20s. Now I use it regularly enjoying greater focus, health and emotional wellness as a result.
I'm passionate about using my skills to help others and provide pro-bono support for charities. This focus on helping others has always led me towards therapies and I qualified as a sport and Indian head masseuse in 2015.
But it still felt like something was missing.
In 2017, after reading about Christine Heckel's intensive Peter Hess sound massage course, I saw the exciting opportunity to combine both passions. I completed this and courses on tailoring sound massages, mental wellness, and playing the gong. And I loved them.
I love that every sound massage is truly unique. As a Peter Hess practitioner, I adapt a proven methodology to every individual. Clients are dressed and there's no contact so there's no worry about pain. This helps them reach a deep state of relaxation. It's a real honour to help them achieve this.
I'd love to share these benefits with you – at a group or one-to-one session. So take a look at what I offer, get in touch – let's share some good vibrations soon!"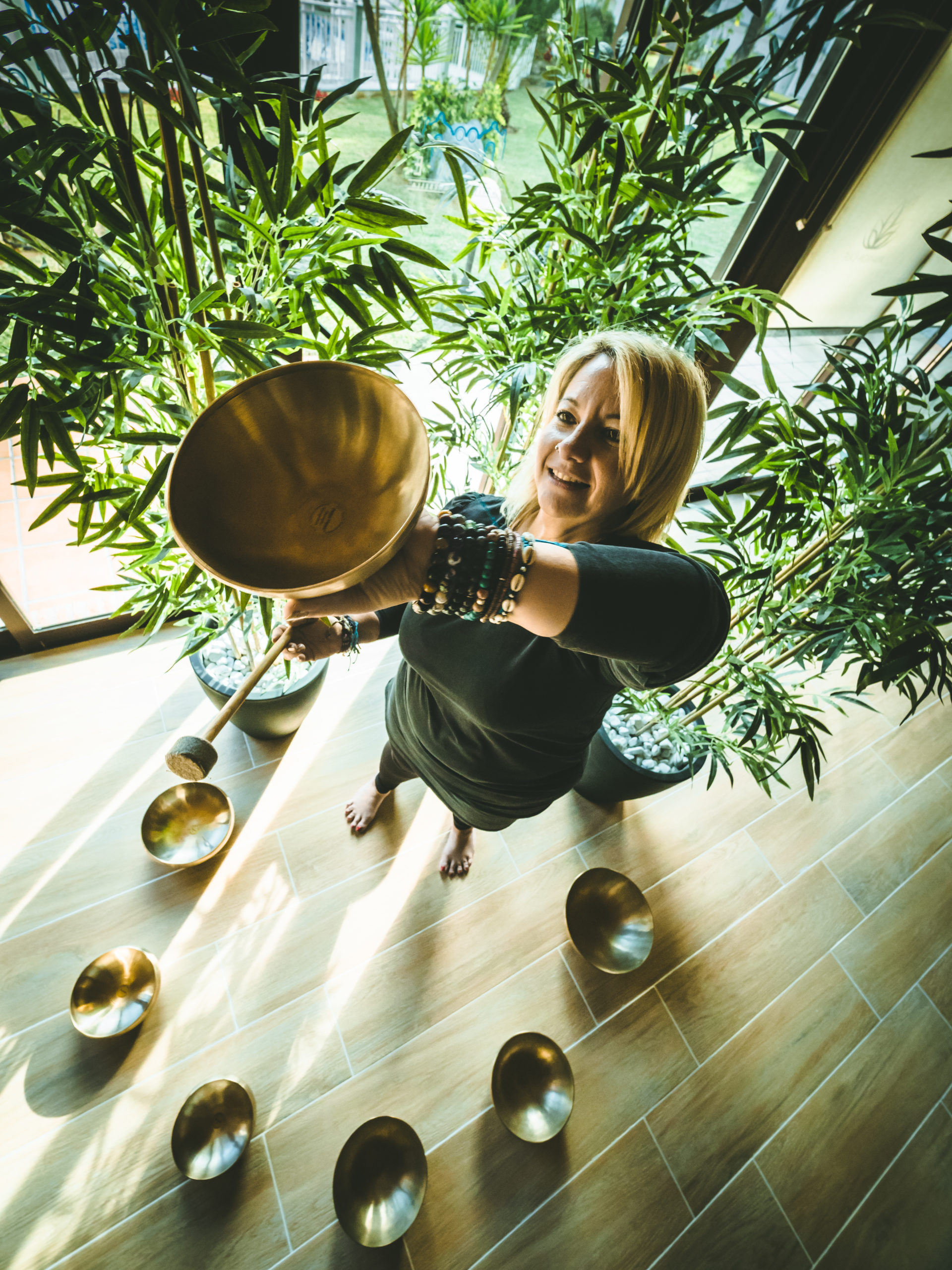 2021 SoundAtaraxia - All Rights Reserved