Do not regret growing older.
It is a privilege denied to many.
Since I was very young...
I have nurtured a passion for supporting charitable causes. I remember age 9 doing my first fundraise, raising awareness for myopathy through Le téléthon. Then I went onto dedicating a few of my Christmas holidays to help fundraising and give a hand to Les restos du cœur. Later in life, when living in England, I became a fundraising telephone appeal organiser for Marie Curie Cancer Care.
Since moving to Andalusia, I have been supporting a few charities from a wide range of focus: animal rescue, cancer sufferer assistance, botanical gardens with an organic focus, art oriented events to fundraise for cancer research.
Today, I am still very active on a variety of causes that I am actively contributing to the following charities.
President Elect of Acompalia
What Acompalia does
Acompalia supports terminally ill patients and their families in Granada province and along the Costa Tropical in southern Spain. It provides free of charge services that help terminally ill patients to live each remaining day as fully as possible.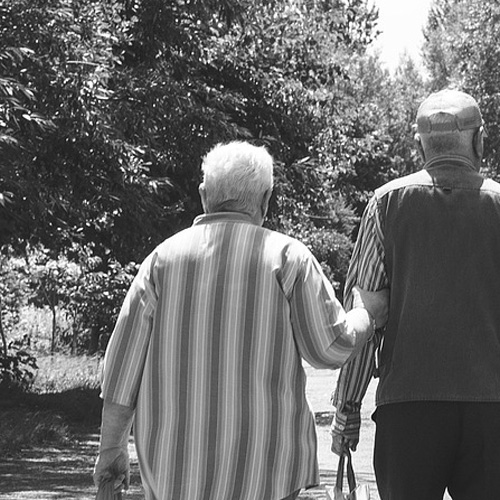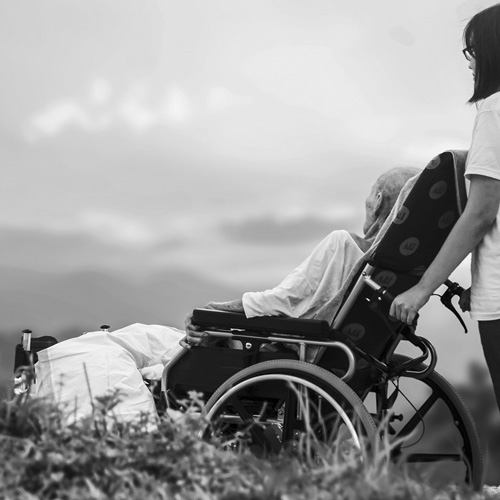 Acompalia is responding to these needs, helping terminally ill patients and their families mostly thanks to Helpline and Acompanion services.
If you live in the Granada province or the Costa Tropical and you or a close friend or family member needs grief support, legal advice for the end of life, the service of an Acompanion (a trained bilingual volunteer to accompany patients and family members to medical appointments and help later when nurses and doctors visit patients at home), or want to call our helpline, get in touch!
If you want to help us promote this amazing cause and service, you can give Acompalia some time and become a volunteer, give the Acompalia shop some items and raise funds by donating items you no longer need, or give Acompalia money so we can continue to deliver the care patients and their families need. Our team is staffed by volunteers who receive no payment for their work, so your donation goes directly toward funding Acompalia's patient care services. Very important fact for possible tax deduction for our donors, Acompalia was granted Utilidad Pública Nr. 7965
Most of us would prefer to die at home or in sympathetic surroundings, with our families close by.
We want effective pain relief and appropriate but non-intrusive medical care.
We all hope, and even expect, that our loved ones will be supported – emotionally and practically – during and after our final days..
Advisory Board Member of the Vilostrada Foundation
Around every fire in the precious moments of a still Saharan night, words of wisdom are shared between generations of desert dwellers, nomads. Now, the logs that kept the fire burning have become fewer and fewer. Bring your log. We must keep the fire burning.
Education for life.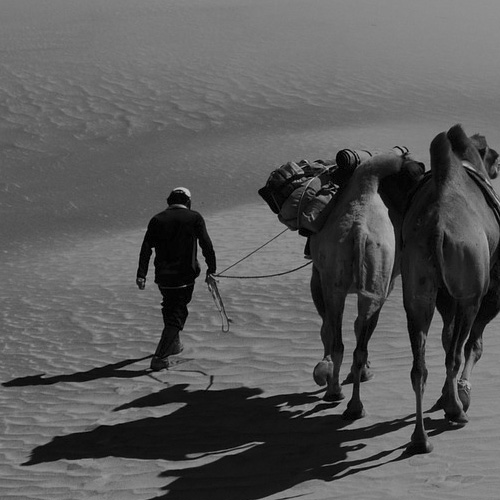 Together with the nomads in Tanmirt, Sahara, Morocco, we build a sustainable circle to give back to the heart of humanity.
We want to preserve the nomad culture and life by working together through self-development, increasing trade, collaborating with the world, and making basic life essentials easier such as water, education and earning a living.
Check out all the ongoing projects, latest news and discover how to support this great cause!
This Belgian non-profit association offers aesthetic care and well-being services and advice to all patients mainly in palliative and cancer wards in order for them to develop and enhance their self-esteem and positive attitude.
The association aims to promote comfort and dignity to people at the end of their life by accompanying them on their last journey. Finally, it encourages expression and social reintegration through workshops.
Cédrine and I co-wrote a book (soon to be published in French) promoting the role of social aestheticians in the care system.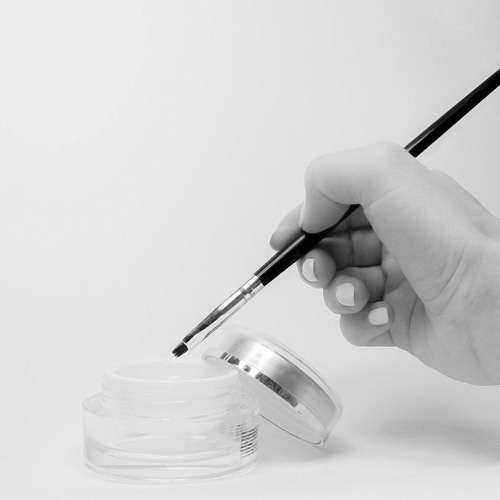 The mission of the social aesthetician is to assist in the recovery of the well-being of people who are suffering physically, psychologically or are in social distress.  The mission of the social aesthetician is to assist in the recovery of the well-being of people who are suffering physically, psychologically or are in social distress.

Concretely, Cédrine offers face care, adapted makeup, prosthetic advice (capillaries, breasts, …), manicures, pedicures, various relaxing massages as well as themed workshops. Certified social aesthetician, she works in collaboration with the specialised centres (breast clinics, burn warms, women's shelters, psychiatry centres, institutions for the disabled, palliative care unit, etc.).